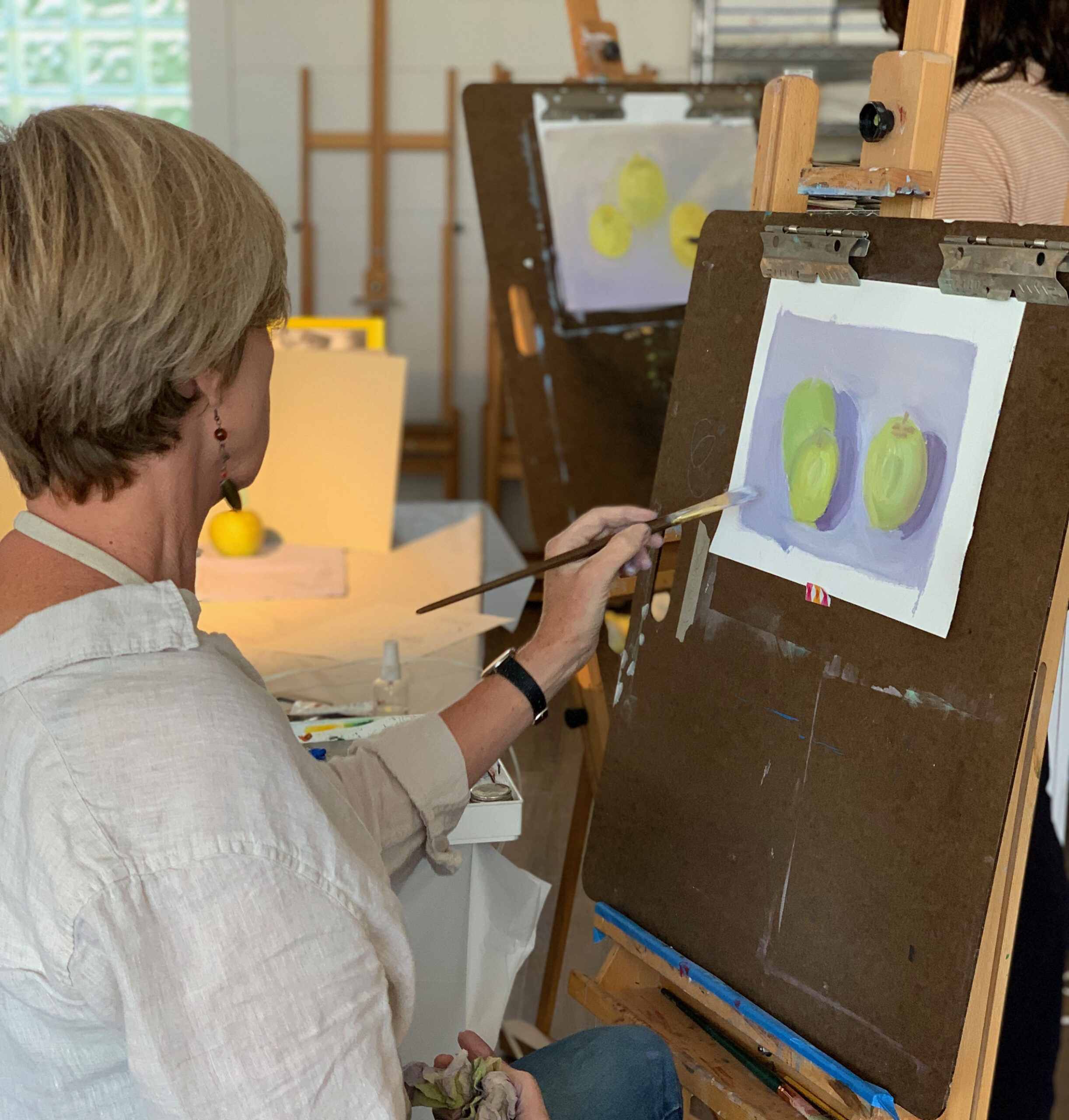 Create at Canvas
"Develop an infallible technique & then place yourself at the mercy of inspiration."
What's new at Canvas?
NEW REGISTRATION SYSTEM!  We have a NEW online registration system! Scroll down to click the enroll link under the class to set up your Portal account.
How to Enroll
Scroll down to select the class of your choice and click the Enroll button. Here you will be prompted to create a Customer Account and can then enroll into your class(es) of choice! Returning students may go directly to our Portal to enroll. 
If the Enroll link is unavailable, the class is full; you can click on Waitlist to be added to a wait list.
Tuition + Waiver
Tuition is due at the time of enrollment.
Our adult class tuition is $325 per class. Instructors have a supply list that can be found next to the class below. 
Our studio has updated our policies and safety and sanitary protocols due to COVID-19. At this time, all parents + students enrolling in a Canvas course are required to review our Protocols and sign our Waiver as directed on the registration.
Please reach out to Tara at [email protected] with any questions.
Winter Art Classes
6 - week session
March 4 – April 8
Classical Oil Painting
with Kathleen Beausoleil
9:00am – 11:30am