Spring II: Kids + Teens Art Classes
Get

Creative

at Canvas
Canvas Art Classes provide a fun and enriching opportunity for young creatives. Our classes are focused on building art and design skills while exploring a variety of media. Each curriculum is thoughtfully curated and led by top local working artists and art educators.
Join us for ANOTHER FUN Session!
Spring II 6-week Session: Monday, 4/24 – Friday, 6/2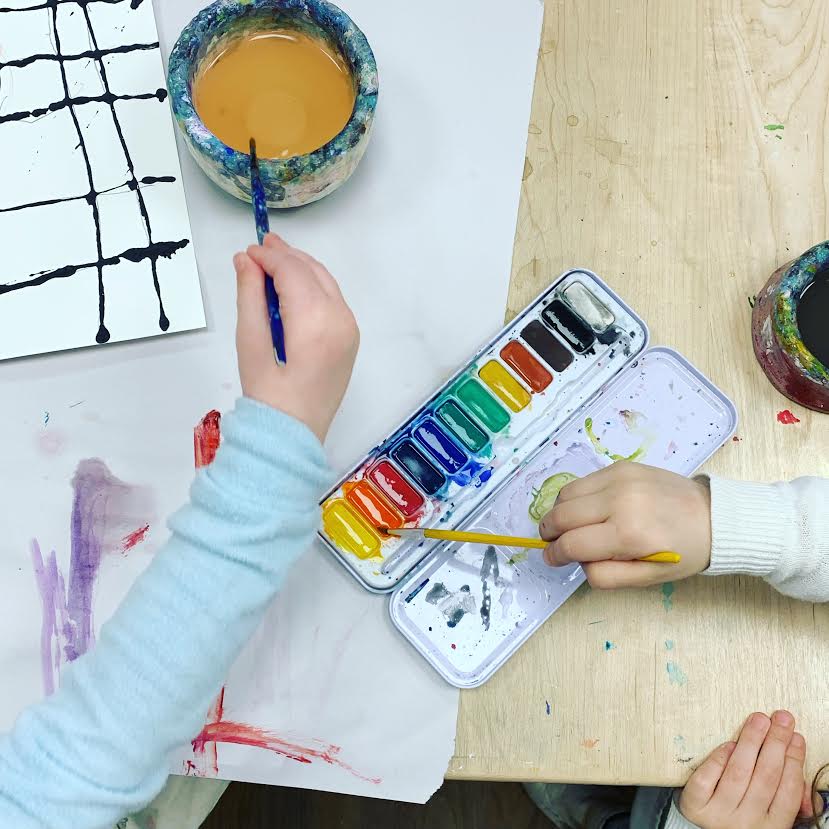 How to Enroll
Scroll down to select the class of your choice and click the Enroll button. Here you will be prompted to create a Customer Account and can then enroll your child(ren) into your class(es) of choice! Returning students may go directly to our Parent Portal to enroll.
If the Enroll link is unavailable, the class is full; you can click on Waitlist to be added to a wait list.
Class Information
Canvas offers age and skill level appropriate classes for ages 3+, 6+, 9+ and 12+. Our art classes range from 1 hour to 1.5 hour time frames and provide experience with a variety of materials, art genres and techniques.
Our 1-hour classes are $250 and our 1.5 hour classes are $265. All art materials are included. 
Spring II 2023: Kids Art Classes
6 Week Session
Studio Mix I
Ages: 5+
3:45pm – 4:45pm
Adventures in Comics
Ages: 8+
5:00pm – 6:15pm
Art Start
Ages: 4+
3:30pm – 4:30pm
Art Start
Ages: 3+
1:30pm – 2:15pm
Studio Mix II
Ages: 8+
3:30pm – 4:30pm
High School Drawing + Painting
Ages: 14+
5:00pm – 6:30pm
Drawing & Painting 
Ages: 10+
3:30pm – 5:00pm