Welcome to
Canvas
located in Fair Haven, NJ
Canvas Studio Art has thoughtfully crafted a creative environment with classes + workshops designed to advance practical and conceptual methods for artists at any age. 
Our classes provide knowledgeable and caring instruction that allow artists to explore and gain deeper understanding of new media and processes for their own creative direction. Our promise is to promote observation, reflection and practice with all of our students.
Canvas was founded in 2011 in Rumson, NJ – We made our move to our new studio in Fair Haven in 2018.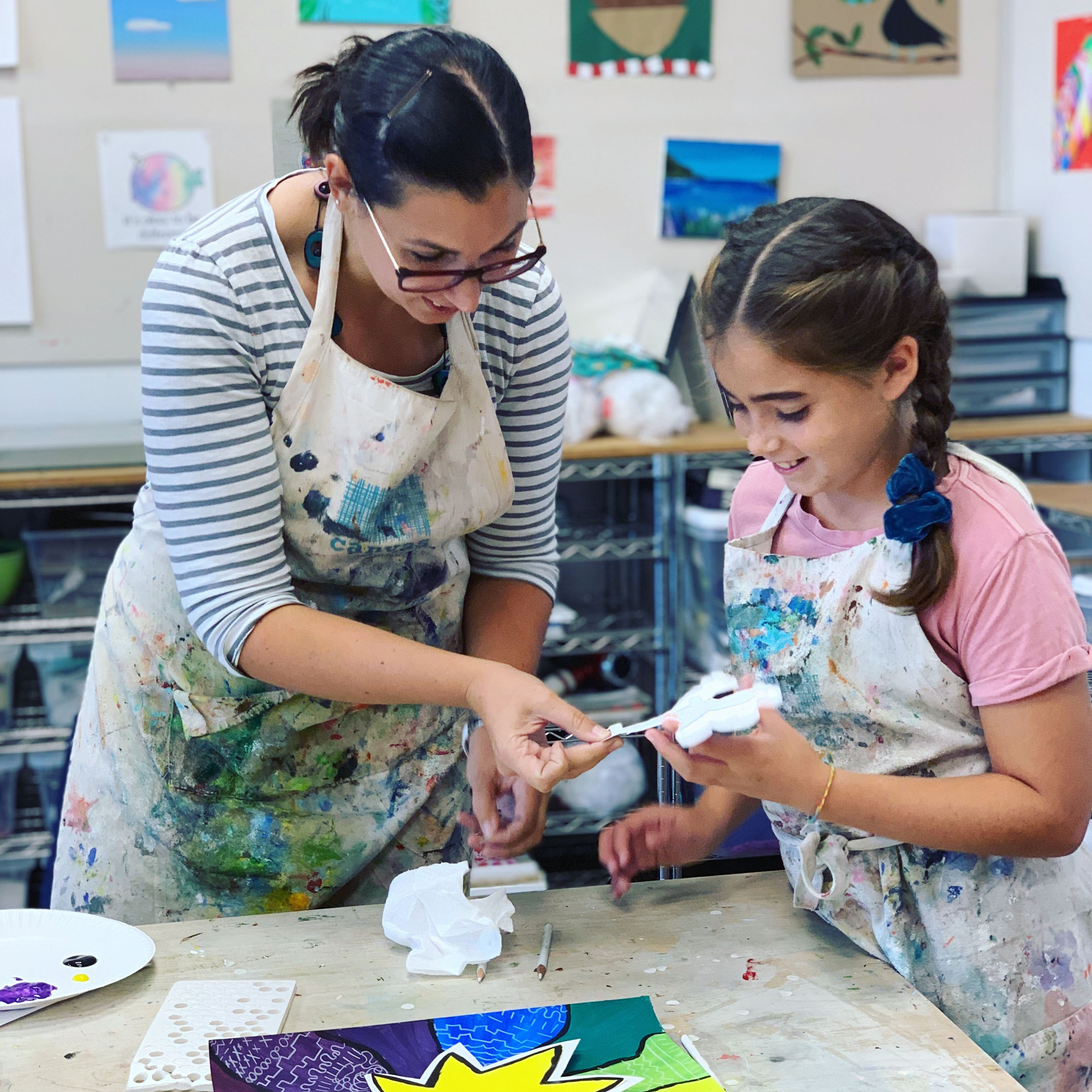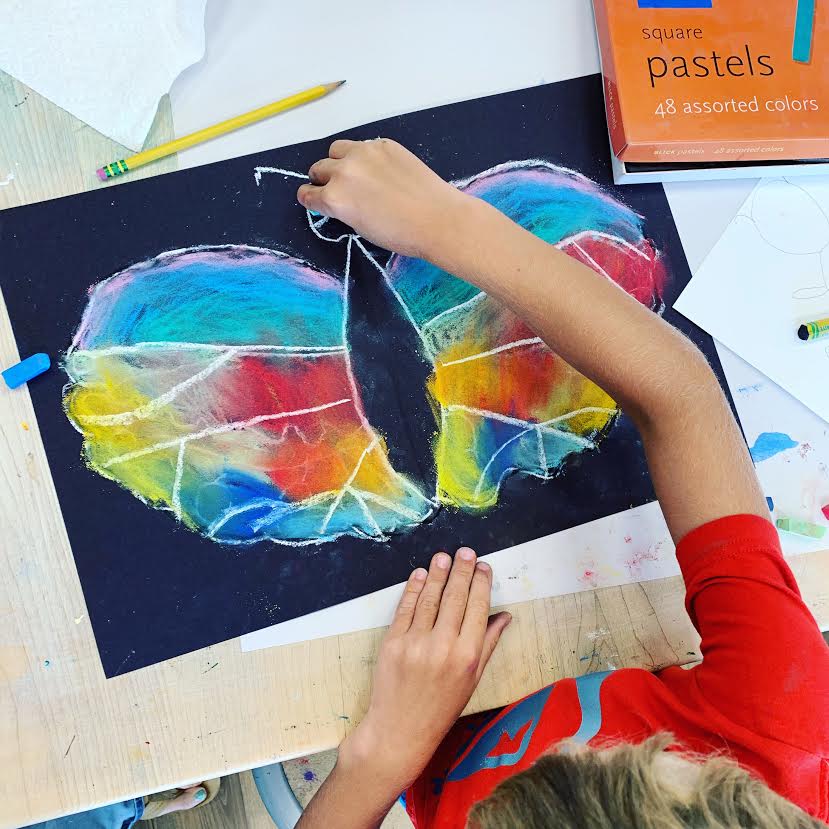 KIDS Classes
From Art Start to Portfolio Intensive, our art students advance their creative techniques and expand their art knowledge.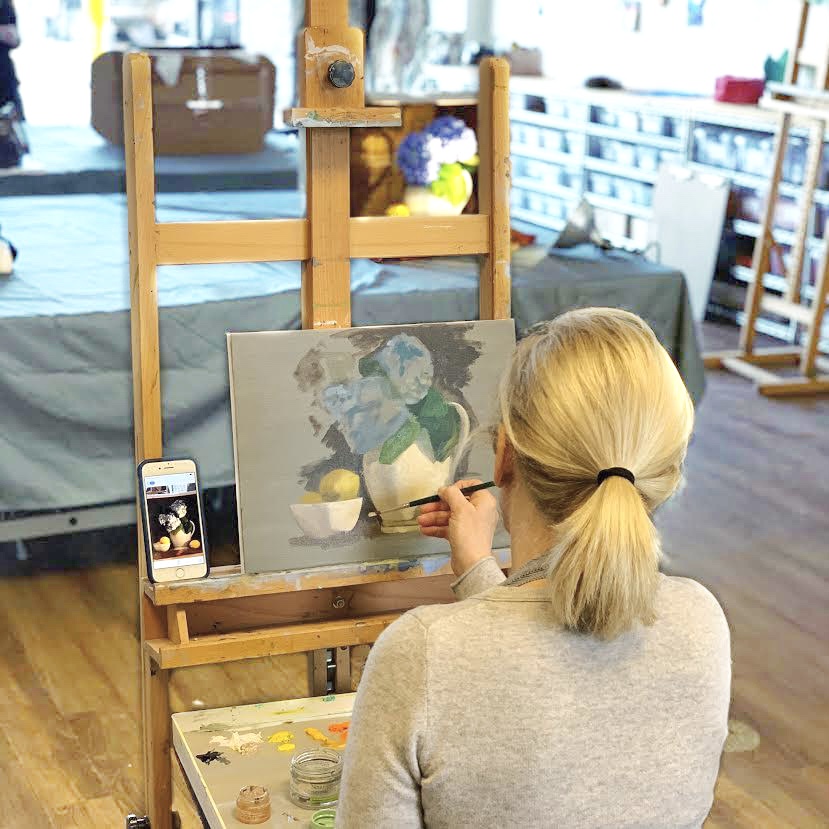 ADULT Classes
Our adult art classes promote observation and reflection for both beginners and advanced artists.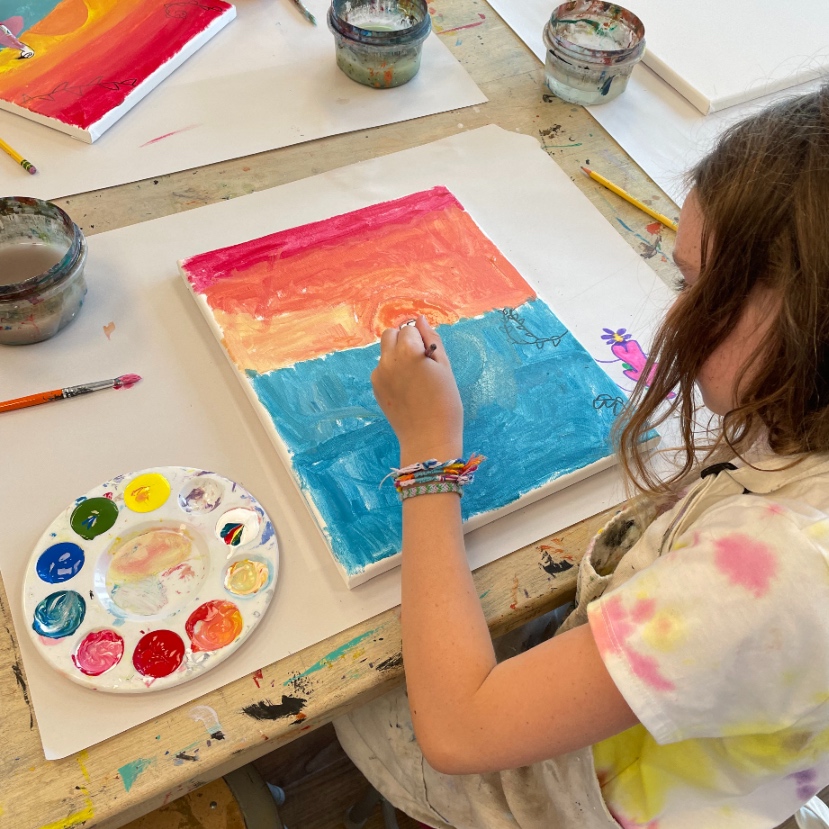 SUMMER Camps
When school is out Canvas is in! Get ready for BIG, creative projects that sharpen creative minds and techniques!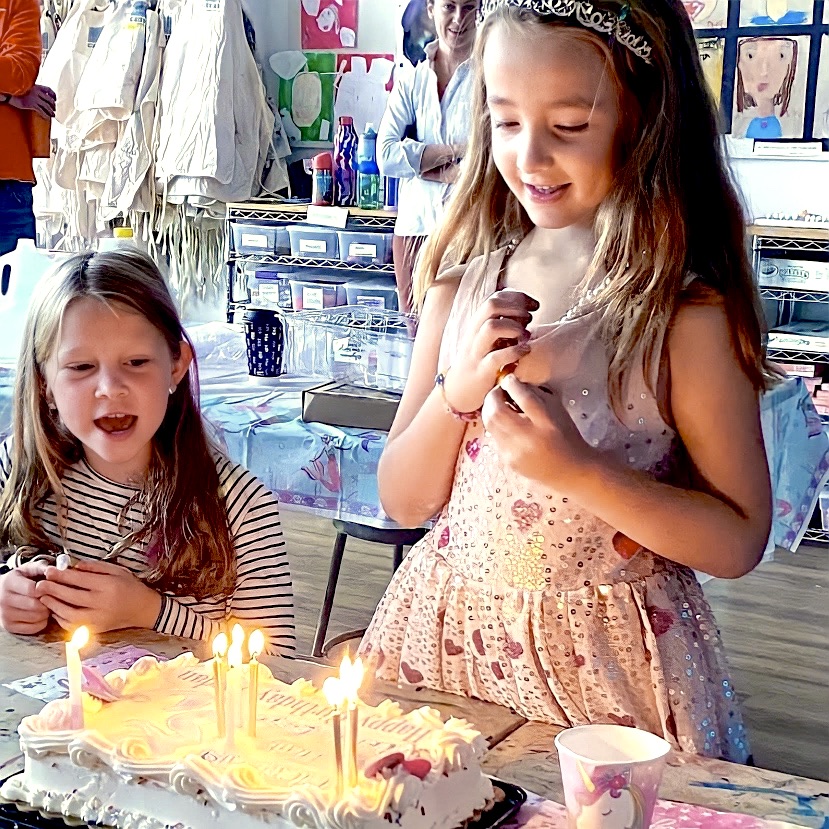 PARTIES + Events
Celebrate your special event with us! Parties for ages 4 and up. Create a custom project in our festive art studio!
Follow

CANVAS

on Instagram!