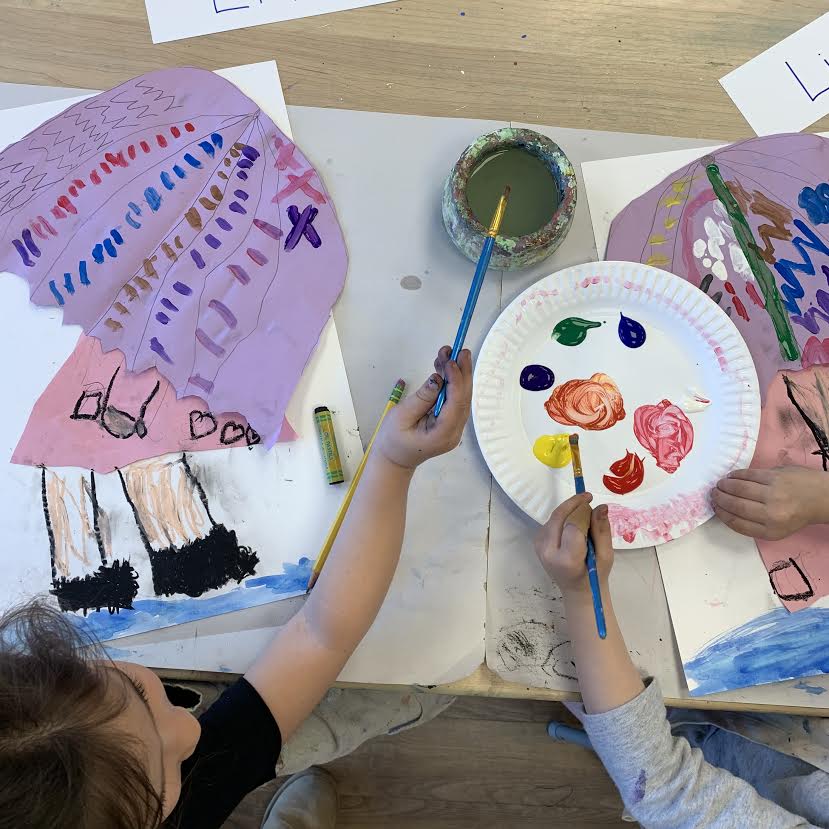 Art Start
Designed for smaller hands and big imaginations!
Each lesson is planned to acquaint your children to an element of art, new art material, and basic foundational art skills. Our smallest artists will be exposed to drawing, painting, printmaking, collage, clay and more!
Ages: 4+
Studio Mix I
A great place for artists to begin their creative journey!
In our core foundation course students work in a variety of media and methods, such as graphite, pastel, acrylics, clay, printmaking, and collage. Explore the elements of art and the principles of design in this fun foundations course!
Ages: 6+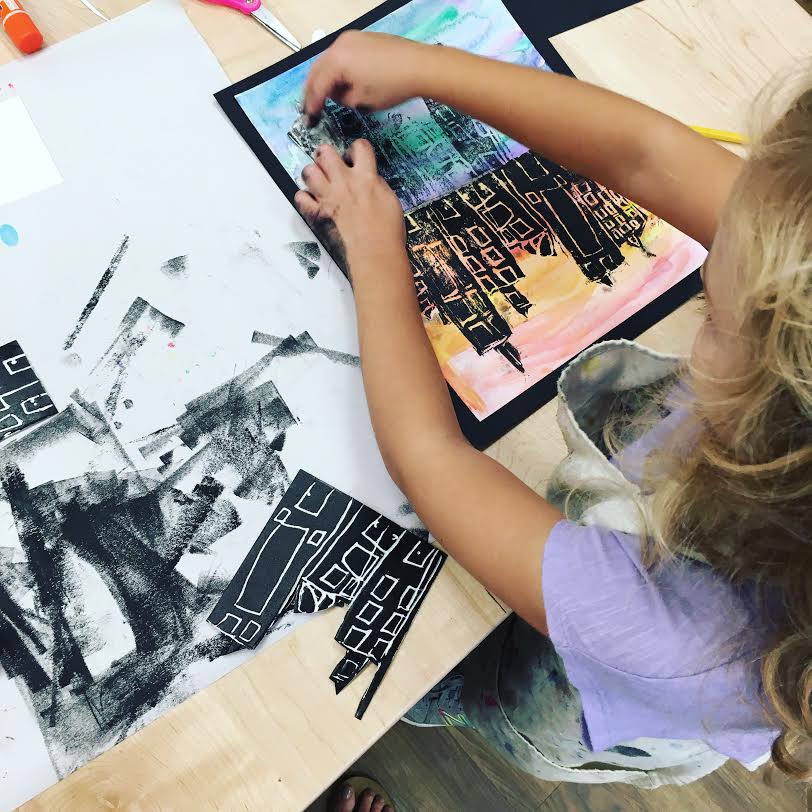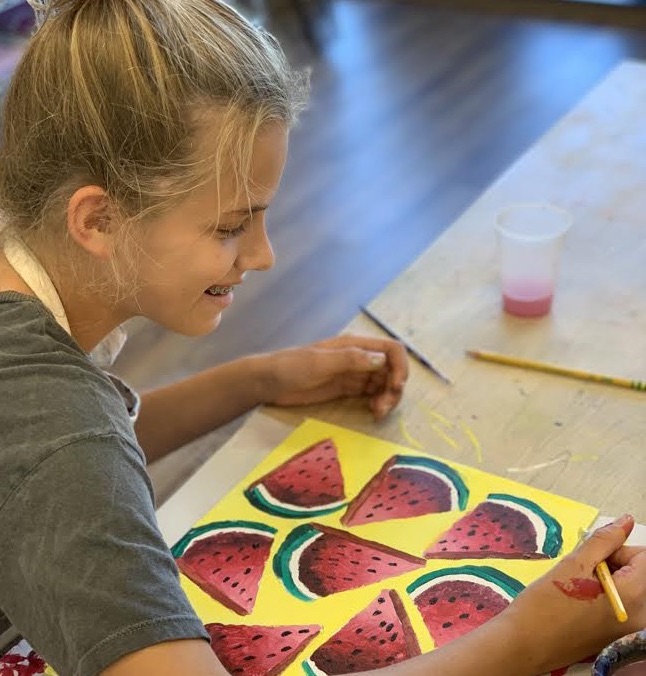 Studio Mix II
Experience diverse media while using your artistic voice!
Students will continue to study the elements of art and the principles of design in creative 2D and 3D projects. Students will delve deeper in learning about art history and different techniques using media such as graphite, colored pencil, pastel, acrylic, watercolor, clay, printmaking, and collage. 
Ages: 8+
Adventures in Comics
Draw, create, animate!
Character development, visual storytelling, comic strip paneling, pencils, inking, and coloring are just some of the skills learned in this exciting class. Students will create original short story comics. Imagine unique characters then use sequential art to help tell his/her personal story.
Ages: 9+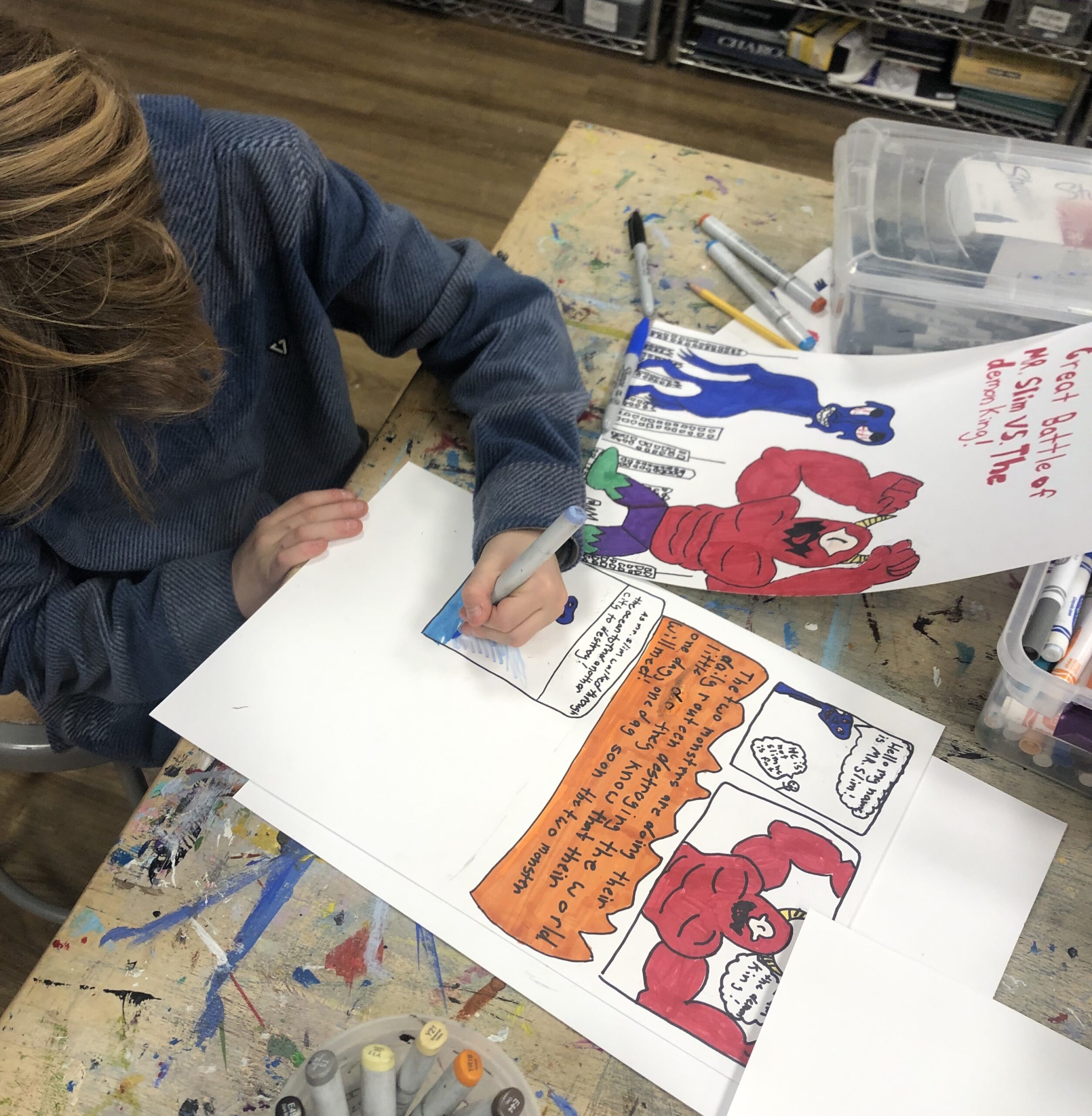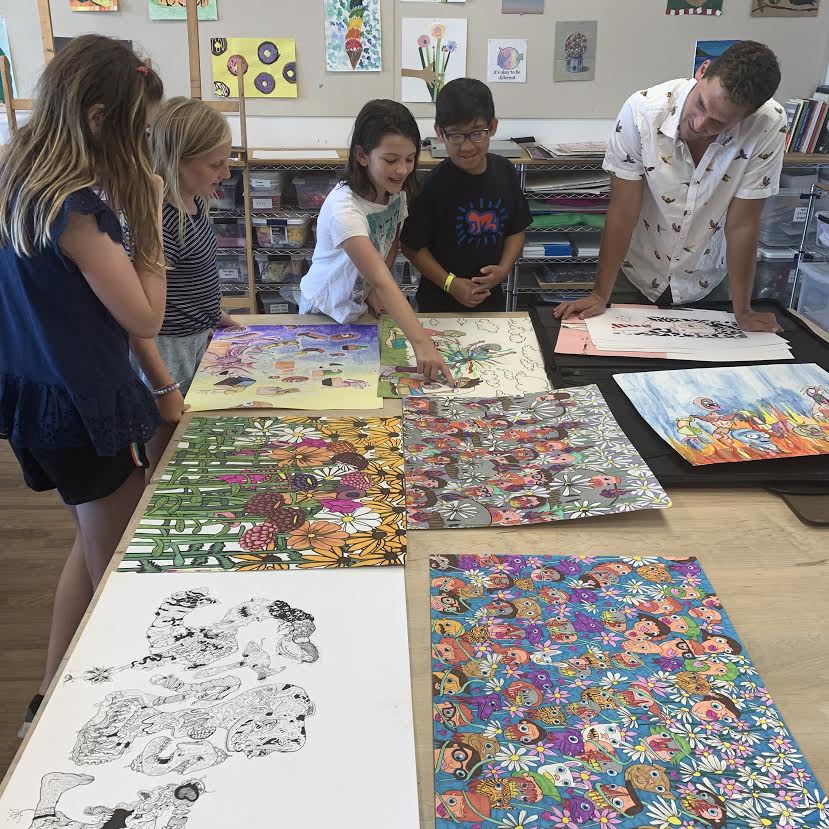 High School Drawing + Painting
Ready to take the next step?
In this advanced course, students will master the principles of drawing and painting including line, value, color, texture, space, perspective and composition. Students will experience observational and imaginative illustration by diving into one specific medium at a time in projects ranging from portraiture, figure drawing, still life portraiture, landscapes, architectural and interior landscapes, fantastical and abstraction. 
Ages: 14+