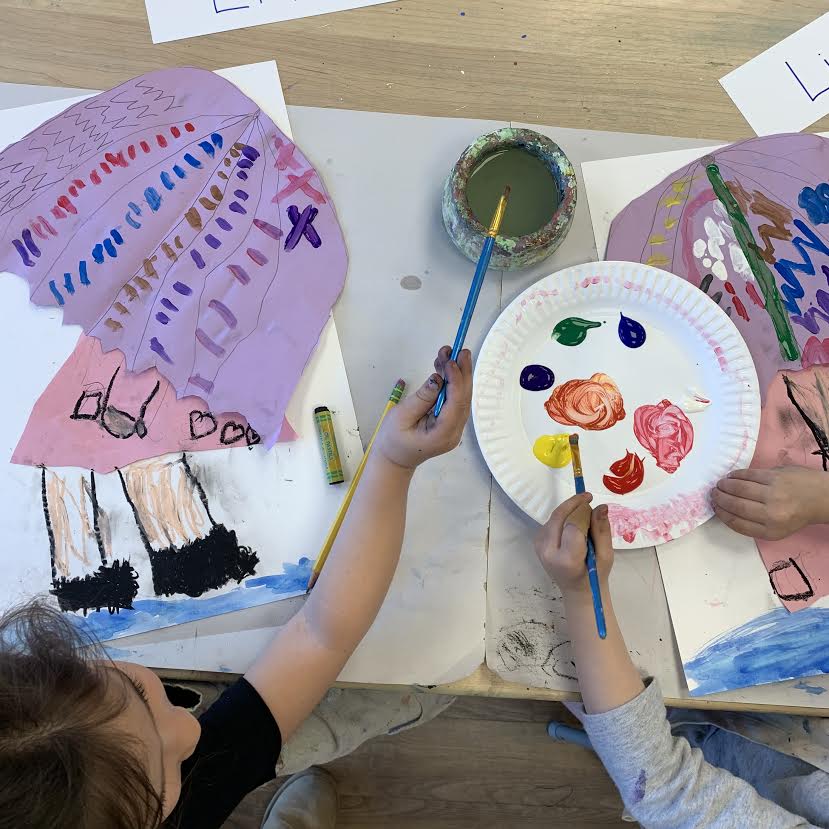 Petite Picasso's
Designed for smaller hands and big imaginations!
Each lesson is planned to acquaint your children to an element of art, new art material, and basic foundational art skills. Our smallest artists will be exposed to drawing, painting, printmaking, collage, clay and more! 
Mini Masters
Create, design, sew, print and animate!
Our foundational Studio Mix I + Studio Mix II classes are a great place for artists to begin their creative journey – experience diverse medias while using your artistic voice!
Enroll in a specialized class designed for future fashion designers, concept artists, illustrators, collage artists and sculpters!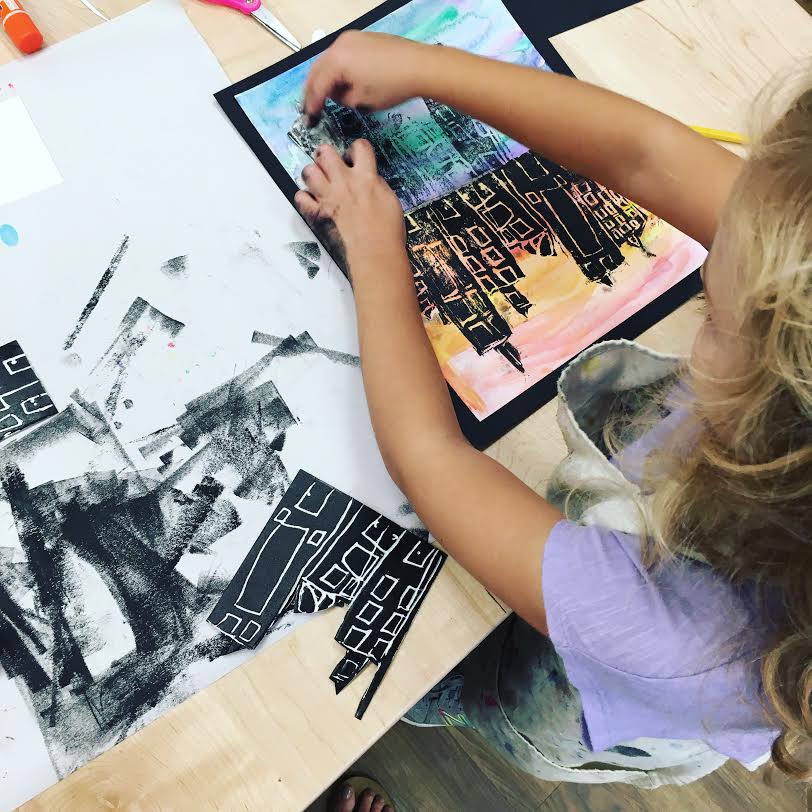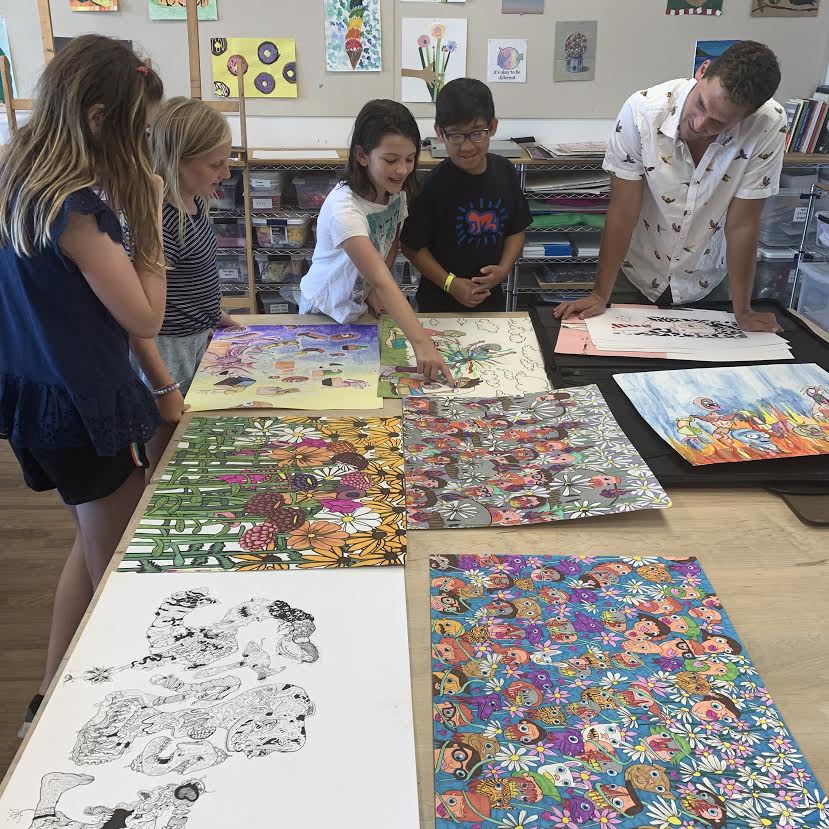 Teen Artists
Ready to take the next step?
Challenge your technical and academic drawing and painting skills in our advanced Drawing + Painting course.
Creating a portfolio for high school or college? Look no further than Portfolio Intensive. Our Portfolio course is tailored to your portfolio requirements, while challenging your skill and technique to make your portfolio stand out from the rest!